Have you ever felt unworthy?  Or that your heart needs protection?   
If you have, you are not going to want to miss this months' Past Life Explorers show! On this month's show, I review Emily's past life regression, who was my lucky lottery winner for February. Emily was unable to join us in person, but she did provide feedback on her experience which I take you through on the show.
I take you through Emily's experience – from start to finish and play four clips from her personal past life regression, where she comes to understand and learn some amazing things about herself and her past.
Before we started our session, Emily said she wanted to understand her relationship with sadness, self esteem, worthiness, weigh, hair loss, friendships and overall prosperity.
Just as we were about to begin, Emily started to talk about friendships. She really lit up talking about how, "you know, it seems that I can't get to the 'next level' in my friendships. We reach a point where it should change to something deeper and more long lasting, but in the end it just fades away. This happens over and over again."
Unconscious mind engaged!
In our two hour past life session, we moved through a tricky past life where Emily uncovered aloneness, trauma, hints of mental breakdown, and two big blocks. She had the opportunity to understand the purpose and lessons she achieved in that life and how those were playing out in her current life.
Deep personal understanding was achieved, the learning was layered, and we discovered the connections to relationships, attachment and the underlying issue – worthiness. She received a very important message about self-love.
Love Yourself First
In the work that I do a main issue my clients struggle with a sense of worthiness and self-love. They are blocked from allowing the heart to be open and to live from the heart space. And when you struggle with loving yourself, everything struggles. The world is your mirror, and it reflects back how you feel about the very essence of you. When you can shift that, everything changes.
Back to Emily!
As well as great learning, in this session Emily worked through two very big energetic blocks. Blocks that were keeping her 'shackled', holding back in extreme control, protected and yet resulted in a barrier stopping everything from coming in.
Transforming the Core
I've said it before, in fact I say it often! — we are all like onions. We have to peel back each layer of to get to the core. In Emily's past life regression, underpinning it all was her sense worthiness. As well as connecting to that, she also received a couple of very special gifts along the way that will help her in the future.
What Next?
The experience wasn't what Emily expected – she believed she would go to a big trauma since she has experienced that in this current life. She appreciated the simply and depth of this past life and the lessons she connected with.
The unconscious mind is always gracious and allows a soft landing into the past. This is especially true for someone who has experienced trauma or is having a first time with this kind of work. Your unconscious mind knows what you can handle, always works to your best interests and balances protection with the need for deep healing.
Sometimes changes from a session are obvious, sometimes they are internal, sometimes they unfold cautiously or show up unexpectedly in the future. Sometimes removing a layer or two reveals more to be done.
An Invitation In
If you have ever wondered what happens in a past life regression, this show provides you with a ringside seat.
To listen to the archive of the "Emily Regression – Attachment and Worthiness" Past Life Explorers show, click here:



To access all the archives of the show, click here and choose the ARCHIVES tab: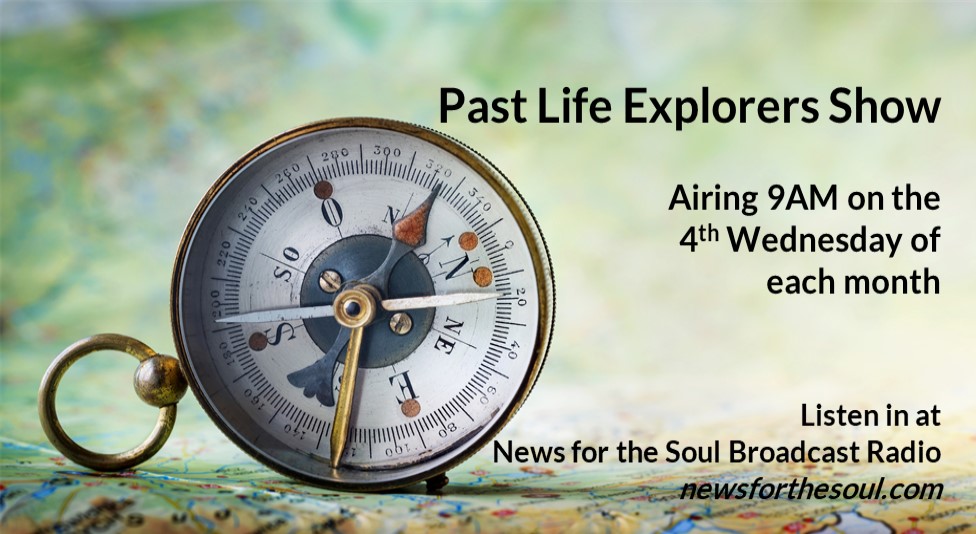 If you are interested in doing a free full past life regression with me and coming on the show to discuss your experience, send me an email at niki@pastlifeexplorers.com.
If you have questions about this show, past life regression or how I can do this work anywhere in the world online, drop me an email. I am happy to answer your questions personally or on an upcoming Past Life Explorers show.
Thanks for listening, stay safe and keep exploring!
Niki