Now conducting internet sessions that are effective, safe and from the comfort and privacy of your own home.
Are you ready for positive change?
Are you ready to let go of the fear, trauma, anxiety and the emotions and beliefs that keep you stuck?
Are you ready to explore and discover how you can be the best version of YOU, every moment of every day?
Imagine……living a life that feels playful, joyful and vibrant – every day. If you suffer with any kind of chronic condition or just feel stuck, there is a way forward – with less pain, more comfort, a feeling of relief and with space for happiness and joy to be in a permanent place in your life.
The transformational therapies of Niki Hughes at Elemental Balance connect you to the greater aspects of YOU, your wise inner self where all the answers live and where your greatest change can be accessed. Leave what doesn't help you….. behind you.
Sounds good, right?
Experience transpersonal hypnotherapy, past life regression therapy or spiritual regression therapy and be in partnership with your unconscious mind to create awareness, release physical, emotional and spiritual blocks and create lasting change.
Experience mindfulness, to pull yourself to the here and now and feel grounded in the power of the present moment.
Experience energy balancing bodywork and re-establish the positive and loving connection with your body. Let go of stress, tension and anxiety and open to deep relaxation, a sense of balance and the flow of healing energy.
Let go of what keeps you stuck.
Release the deep inner blockages created by trauma, stress, emotional, behavioural and physical distress to experience relief and open yourself to health, vibrance, love and joy.
Imagine……connecting to your personal power to feel immense love for yourself, to create healthy relationships, to have positive and supportive behaviours and habits, and to feel joyful again.
This beautiful state of being is available to you, and, when you are ready for positive life change, Niki Hughes will help you find your way.
Sessions with Niki Hughes at Elemental Balance are longer than most, two hours in length, or longer if needed. Longer sessions that are not rushed allow you to slow down, be reflective and take more time for self-care, self-awareness, discovery of new insights and integration of lasting change.
Investing in yourself means that together, we take the extra time for a quality, reflective and integrative experience to help create changes for a rich and satisfying life. A moment of mindfulness to experience a shift in energy, a shift in thinking or shift in awareness is the spark that ignites profound change and personal transformation.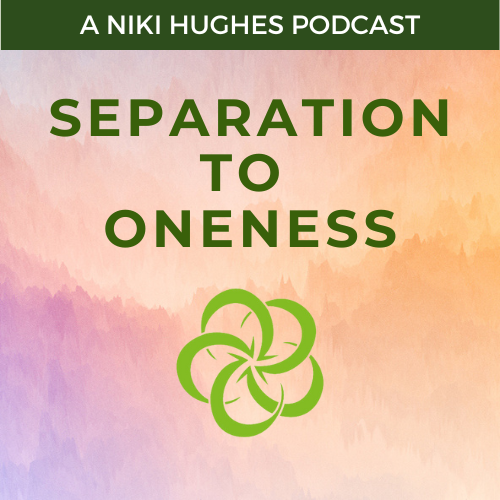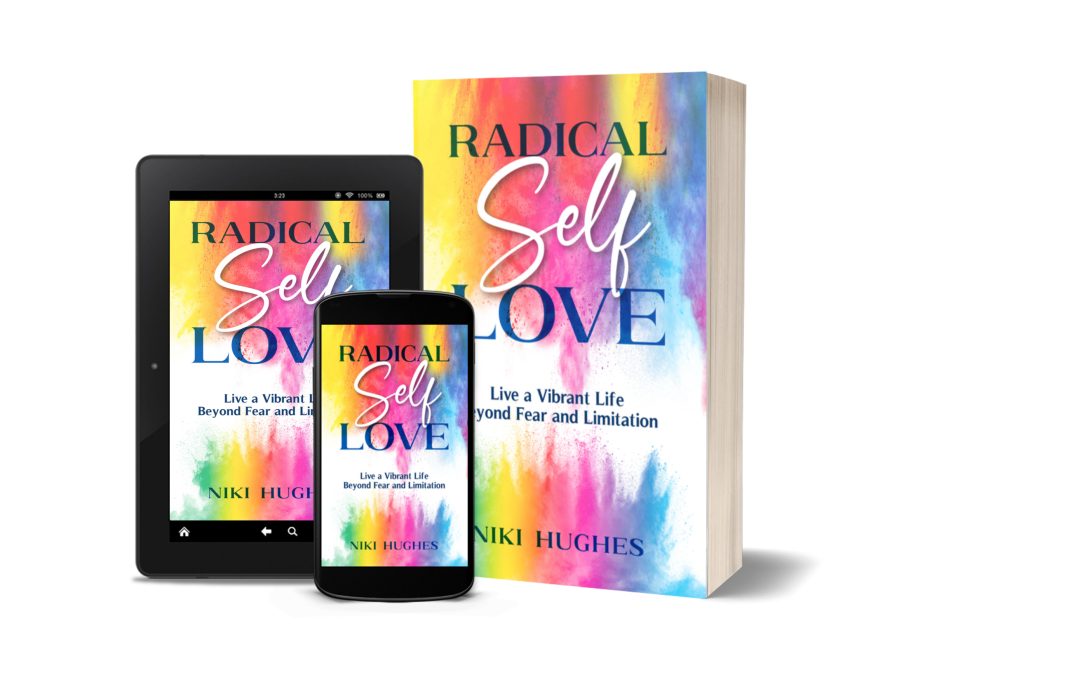 My winter project has come to fruition and I am pleased to share with you that my new book, Radical Self-Love, Live a Vibrant Life Beyond Fear and Limitation is published! I wrote this book for two really important reasons.  The first was that in the work I do, the...
Your content goes here. Edit or remove this text inline or in the module Content settings. You can also style every aspect of this content in the module Design settings and even apply custom CSS to this text in the module Advanced settings.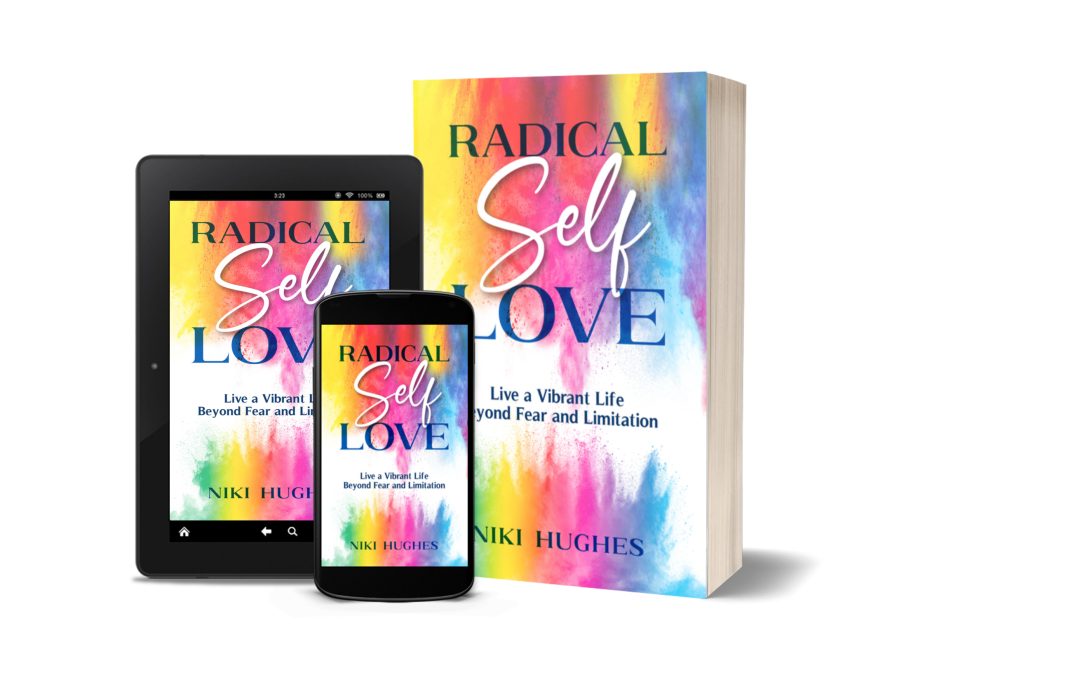 My winter project has come to fruition and I am pleased to share with you that my new book, Radical Self-Love, Live a Vibrant Life Beyond Fear and Limitation is published! I wrote this book for two really important...
read more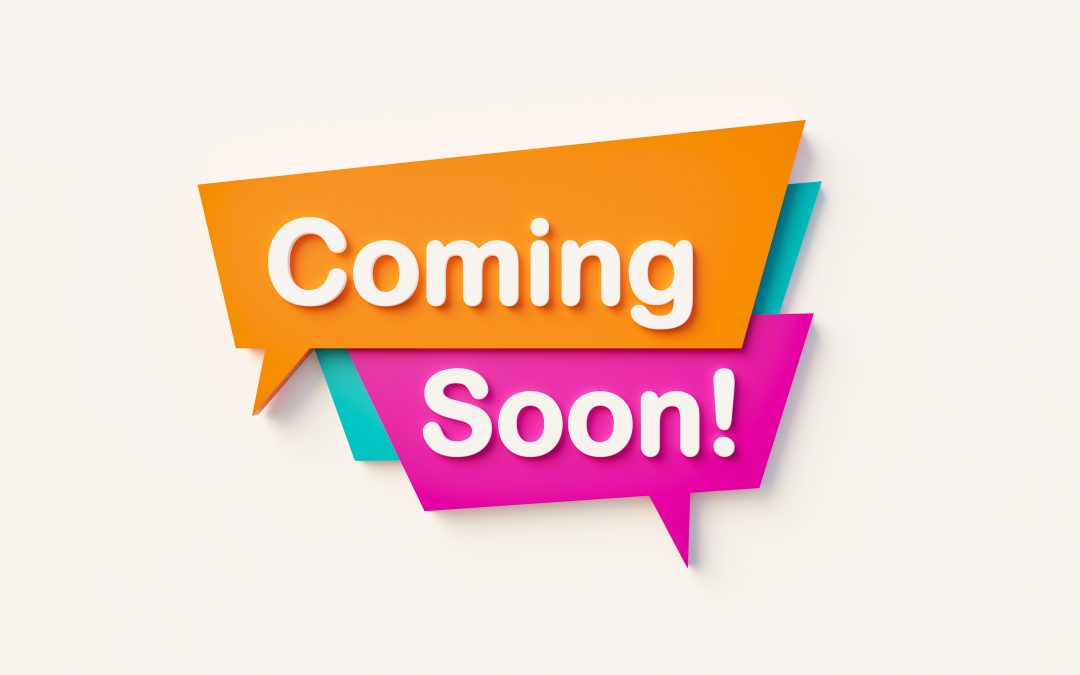 Exciting Things Ahead...... Although I haven't held any workshops lately, I haven't been sitting idle!   The audible version of my recently published book, Radical Self-Love:  Live a Vibrant Life Beyond Fear and...
read more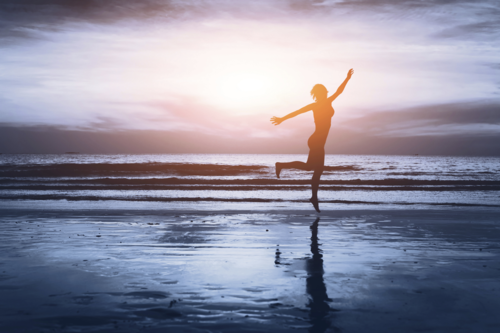 . . . Body . . .
We are all energy. Balancing the body's energy systems releases blocked and congested energy to create a better physical and more grounded you, a balanced state of well-being, increased vitality and health.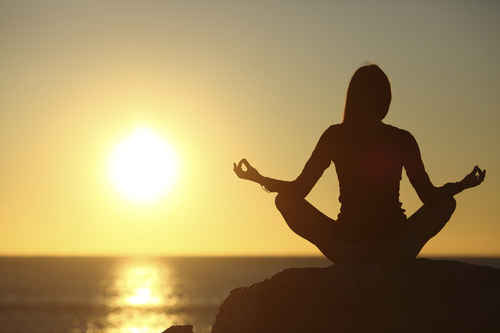 . . . Mind . . .
Hypnotherapy opens the door to the unconscious mind, and is a rapid and effective way to remove blocks from emotional issues, illness, trauma and pain, and to explore patterns, choices, relationships.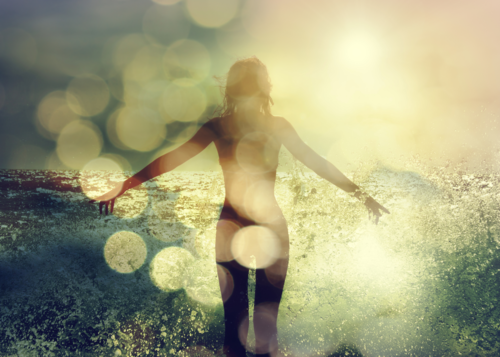 . . . Spirit . . .
Soul based (transpersonal) work with past life and spiritual regression opens a broader window where you connect to your true essence for insight on the big questions, and release physical and emotional blocks affecting you in the present.
PAST LIFE REGRESSION THERAPY