Into YOUR Light
Weight Management
Unlock and deal with the reasons you may struggle with your weight and connect to your own sense of light – your light energy, light mind and your light body.   
The Into YOUR Light weight management program is now an individual five session program.
Gaining or retaining extra weight is a symptom of something deeper; the real culprit is an underlying cause and need. Full and complete success to reduce and manage weight requires the root cause to be addressed and the emotional and energetic blocks removed.
Over five sessions, using hypnotherapy, breathwork, mindfulness and energy balancing (or coaching if you are an online client) you will create a strong foundation for your success. This unique program comes with a full workbook and four hypnosis recordings to strengthen your change in between sessions.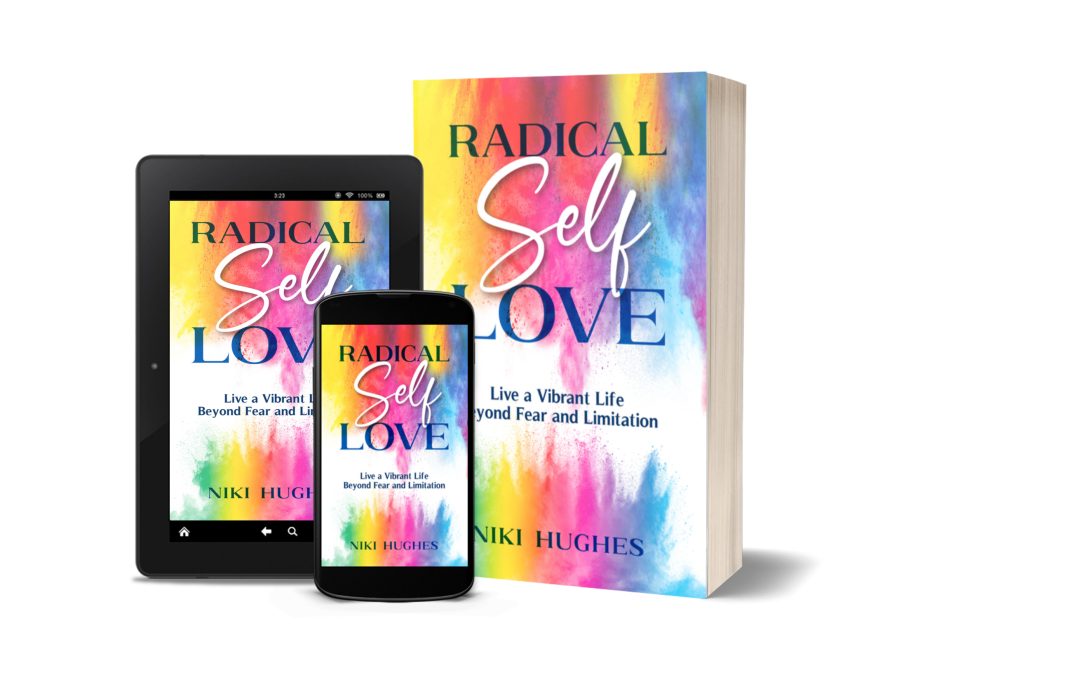 My winter project has come to fruition and I am pleased to share with you that my new book, Radical Self-Love, Live a Vibrant Life Beyond Fear and Limitation is published! I wrote this book for two really important reasons.  The first was that in the work I do, the...
read more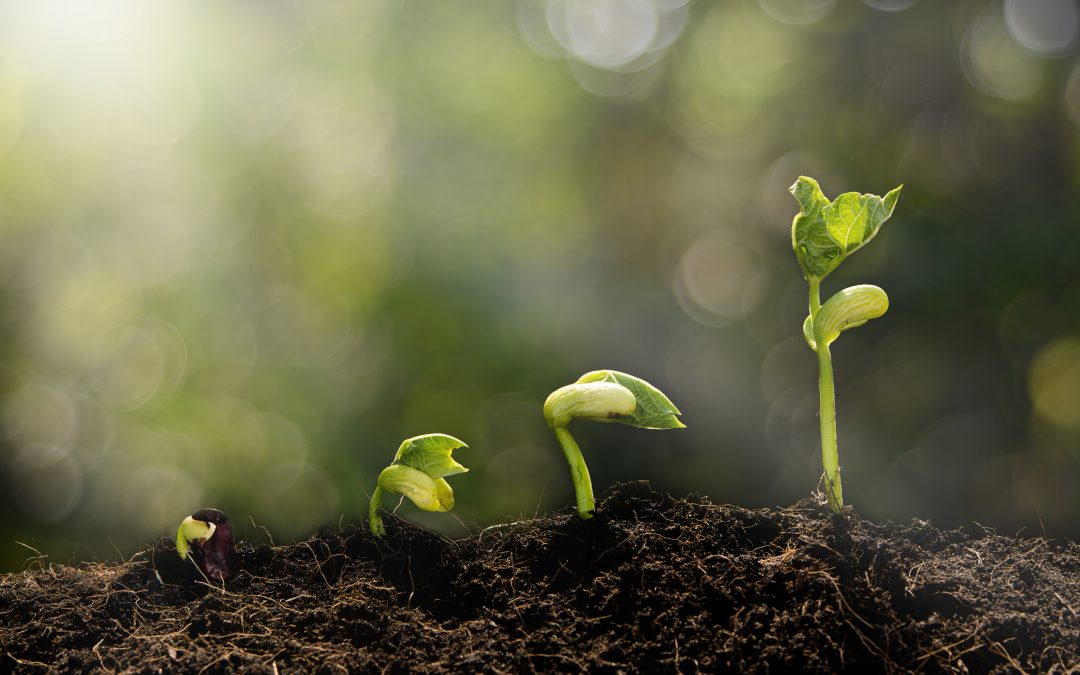 Happy Spring! Finally, spring has arrived, and we can move out of hibernation and step into the light of longer days with uplifted spirits and energy.    I don't know about you, but I couldn't be happier to leave the dark cold winter behind me, step into more light...
read more