Into YOUR Light
Weight Management
Unlock and deal with the reasons you may struggle with your weight and connect to your own sense of light – your light energy, light mind and your light body.   
The Into YOUR Light weight management program is now an individual five session program.
Gaining or retaining extra weight is a symptom of something deeper; the real culprit is an underlying cause and need. Full and complete success to reduce and manage weight requires the root cause to be addressed and the emotional and energetic blocks removed.
Over five sessions, using hypnotherapy, breathwork, mindfulness and energy balancing (or coaching if you are an online client) you will create a strong foundation for your success. This unique program comes with a full workbook and four hypnosis recordings to strengthen your change in between sessions.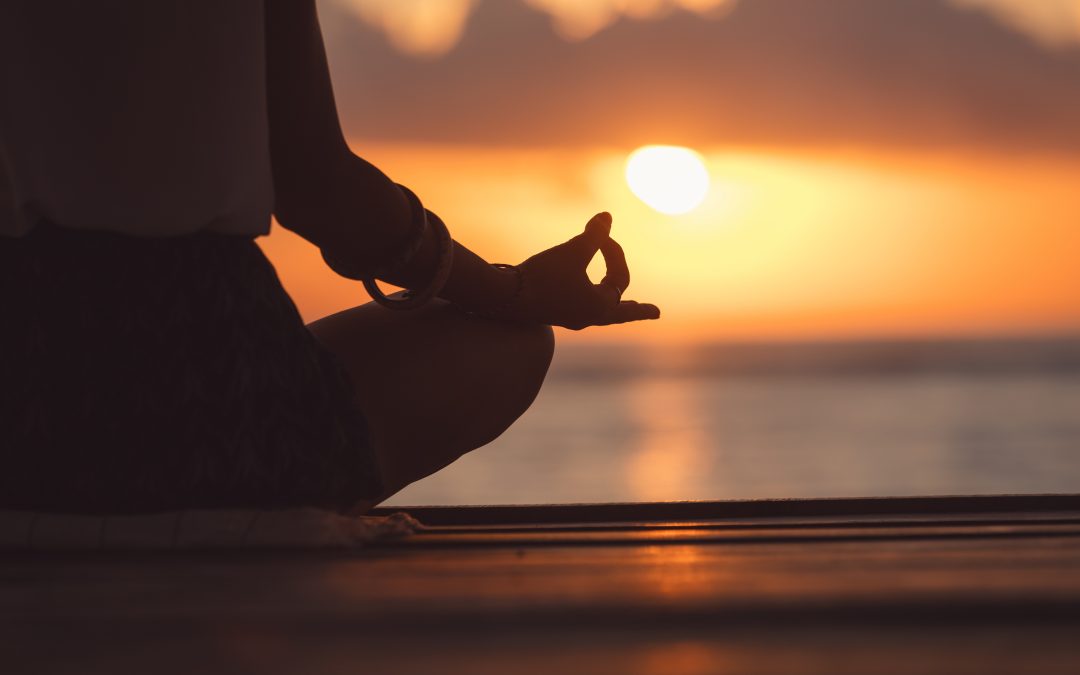 There are so many benefits to meditation it's hard to believe we don't spend ALL of our time sitting in silence, soaking them all in. The truth is, not many of us spend any time or at least any consistent time meditating, and that means the non-meditator loses out on...
read more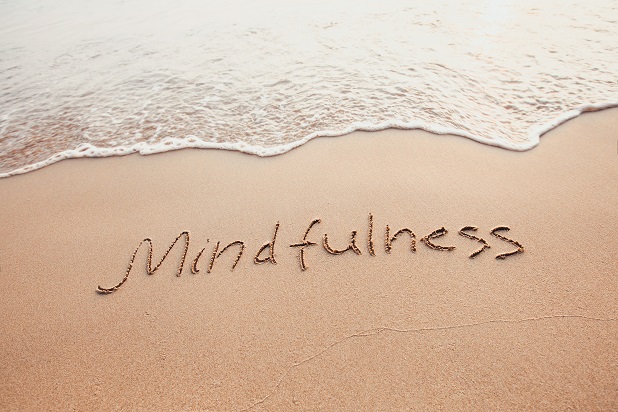 Thursdays, 6:30PM - 7:30PM PST ONLINE $120.00 (series) OR $25.00 (drop in per session) Meditation and mindfulness are mental training practices that teach you to slow down racing thoughts, let go of negativity, and calm both your mind and body. Using...
read more