Into YOUR Light
Weight Management
Unlock and deal with the reasons you may struggle with your weight and connect to your own sense of light – your light energy, light mind and your light body.   
The Into YOUR Light weight management program is now an individual five session program.
Gaining or retaining extra weight is a symptom of something deeper; the real culprit is an underlying cause and need. Full and complete success to reduce and manage weight requires the root cause to be addressed and the emotional and energetic blocks removed.
Over five sessions, using hypnotherapy, breathwork, mindfulness and energy balancing (or coaching if you are an online client) you will create a strong foundation for your success. This unique program comes with a full workbook and four hypnosis recordings to strengthen your change in between sessions.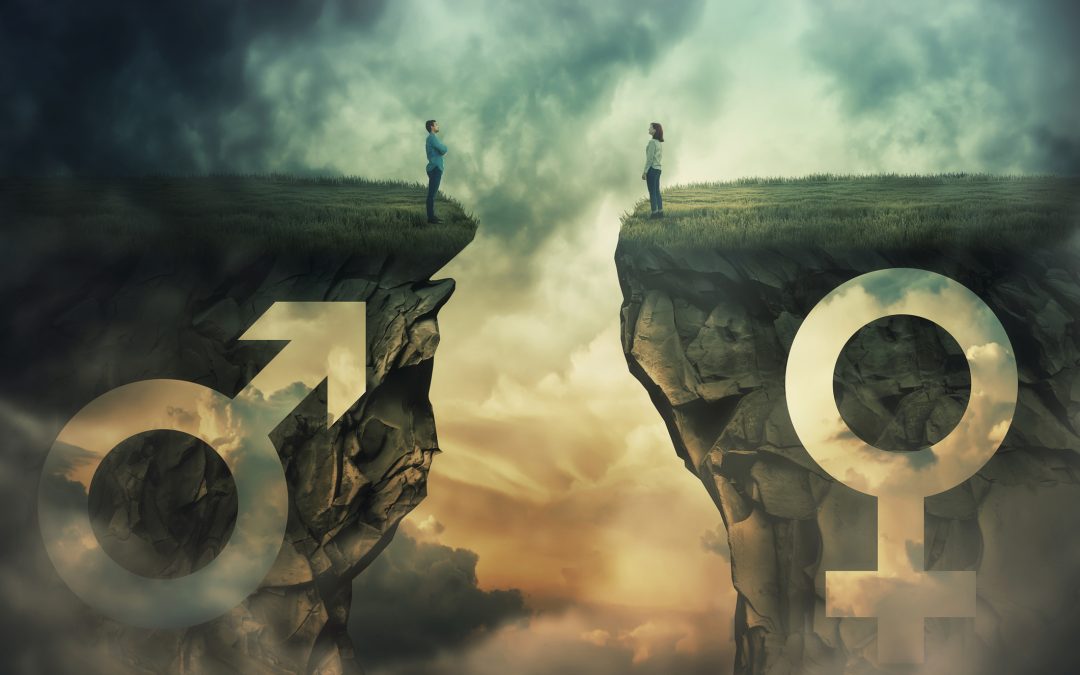 When my client said she was experiencing issues with gender roles and stereotyping and wanted to explore that through past lives, I knew it would be a very interesting session. And I was so right! Meet Gosia, a strong and successful woman with a great career and...
read more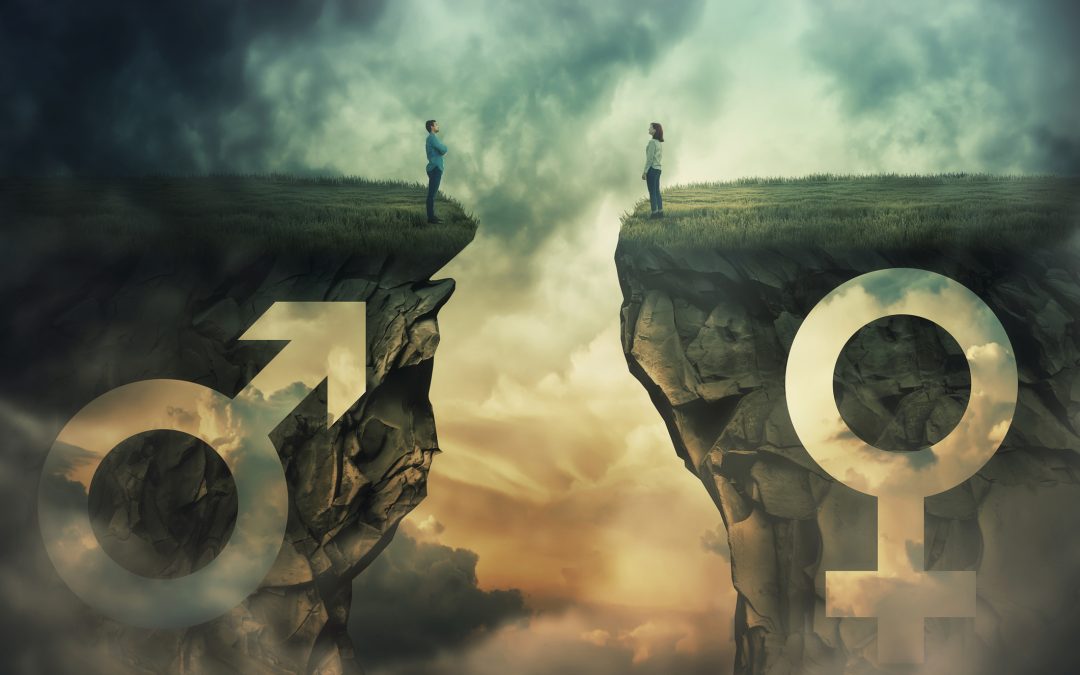 On this month's Past Life Explorers show, meet my client Gosia who joins me to talk about her past life regression experience related to gender and personal power. We take a detailed journey with Gosia where she experiences two lifetimes that uncover the...
read more