Into YOUR Light
Weight Management
Unlock and deal with the reasons you may struggle with your weight and connect to your own sense of light – your light energy, light mind and your light body.   
The Into YOUR Light weight management program is now an individual five session program.
Gaining or retaining extra weight is a symptom of something deeper; the real culprit is an underlying cause and need. Full and complete success to reduce and manage weight requires the root cause to be addressed and the emotional and energetic blocks removed.
Over five sessions, using hypnotherapy, breathwork, mindfulness and energy balancing (or coaching if you are an online client) you will create a strong foundation for your success. This unique program comes with a full workbook and four hypnosis recordings to strengthen your change in between sessions.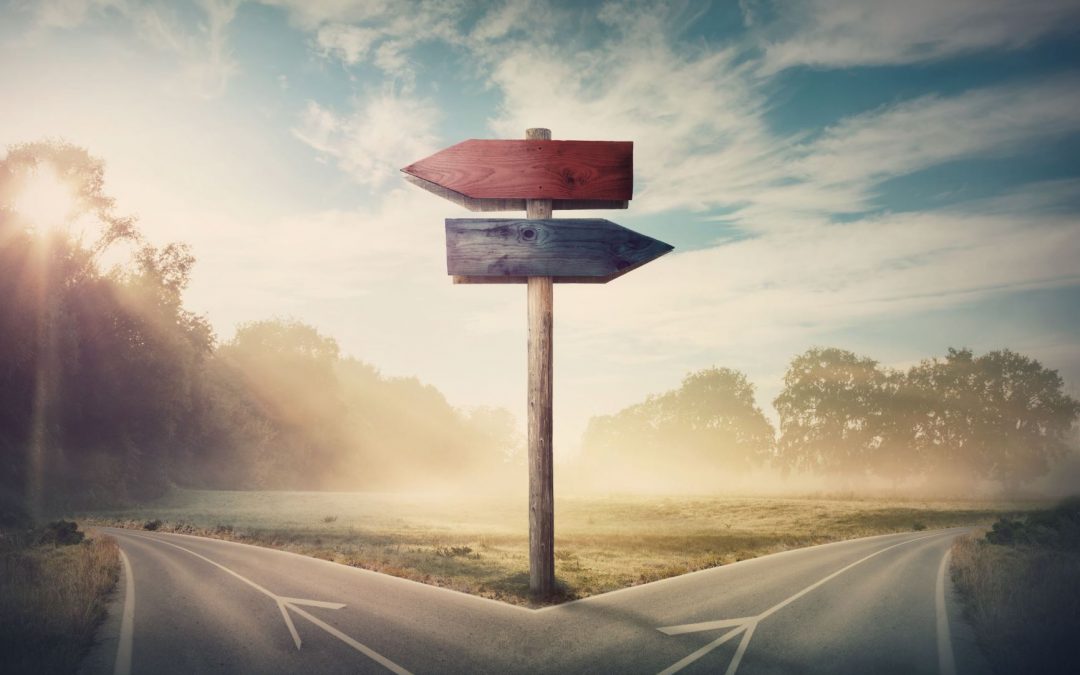 My client didn't have any big goals for the session, but did throw in 'understanding relationships' before we started her past life regression.   She said she had been married twice, divorced twice and was curious to understand if anything from past lives had...
read more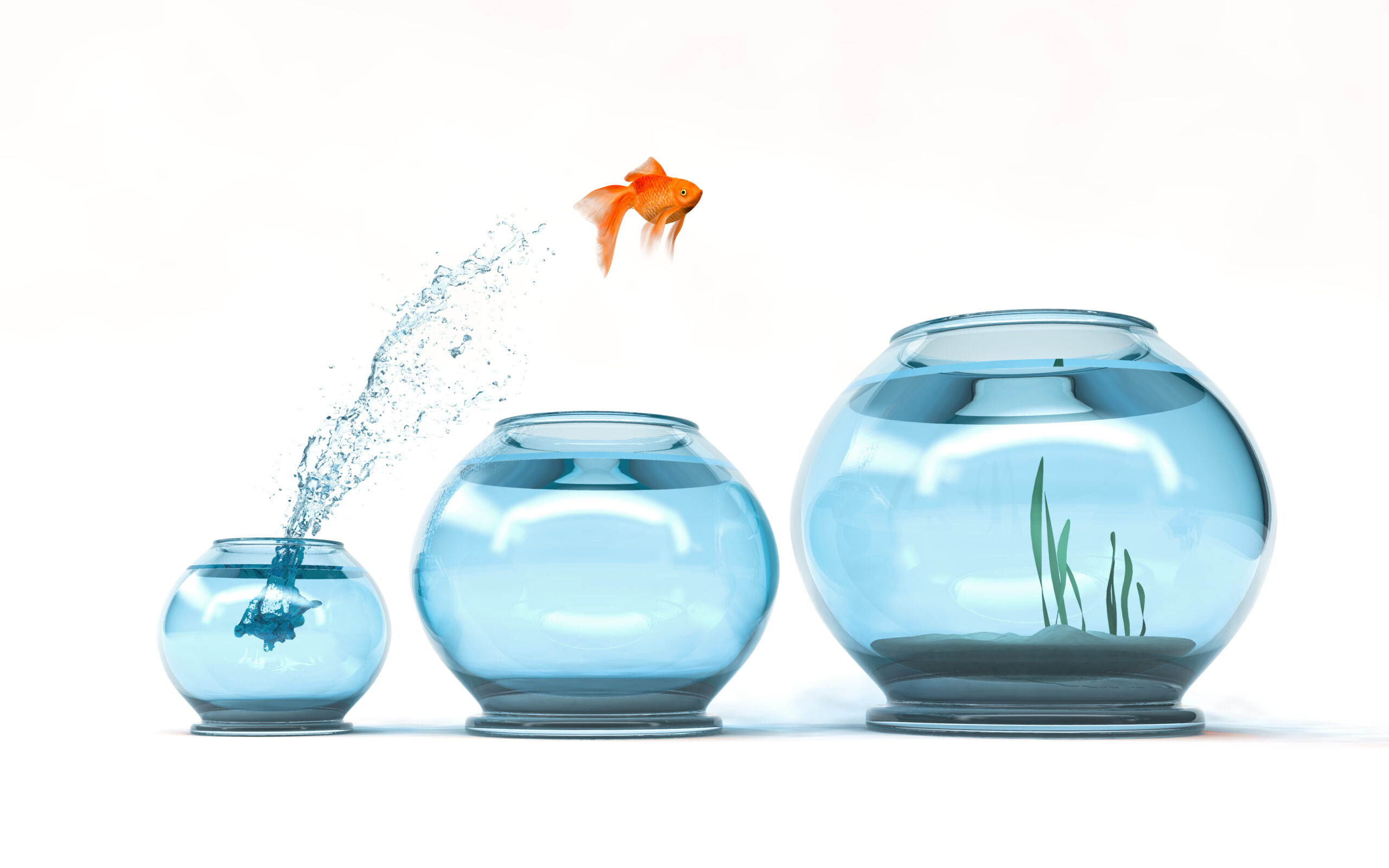 Remember that wonderful Bobby McFerrin tune, 'Don't worry, be happy'?  Oh, if only it were that easy! On this month's Past Life Explorers show, I was joined by my special guest Gurjeet who recently had a full past life regression session with me to understand and...
read more