Bringing a new life into the world is a magical time and deeply rewarding experience. At the same time, the prospect of labour and delivery can be terrifying, especially for first time parents or for those who have already had a difficult experience with childbirth.
Ask any prospective parent and they would tell you they want a calm, relaxed and peaceful birth experience as they bring their beautiful babies into the world.
A hypnotic birthing experience allows you to create the experience you envision – just the way you want it – through self-empowerment, strength and the creation of new supportive inner resources that hypnosis makes possible.
Hypnotic Birthing is an individual or group five session program that uses hypnosis and mindful hypnosis tools to build and layer your internal skills and resources.
Through this program you will:
remove fears and limiting beliefs about childbirth,
learn to manage pain,
build your confidence and stamina for labour, delivery and parenting,
improve postpartum recovery and balance hormones,
develop sleep management skills for after baby's arrival.
…all within the foundation of the number one goal of being in a calm, relaxed and peaceful state under any circumstances.
Moms-to-be build the hypnotic skills necessary for a calm, peaceful labour and delivery, and Dads-to-be learn the tools to partner and support the empowered hypnotic birth.
And, as if the creation of a calm, relaxed and peaceful birth isn't enough, the bonus is the hypnotic tools and skills are not limited to childbirth. These new powerful inner resources are with you forever, readily available to build awareness and resilience across all aspects of your life.
The Hypnotic Birthing program can be run individually or as a group program.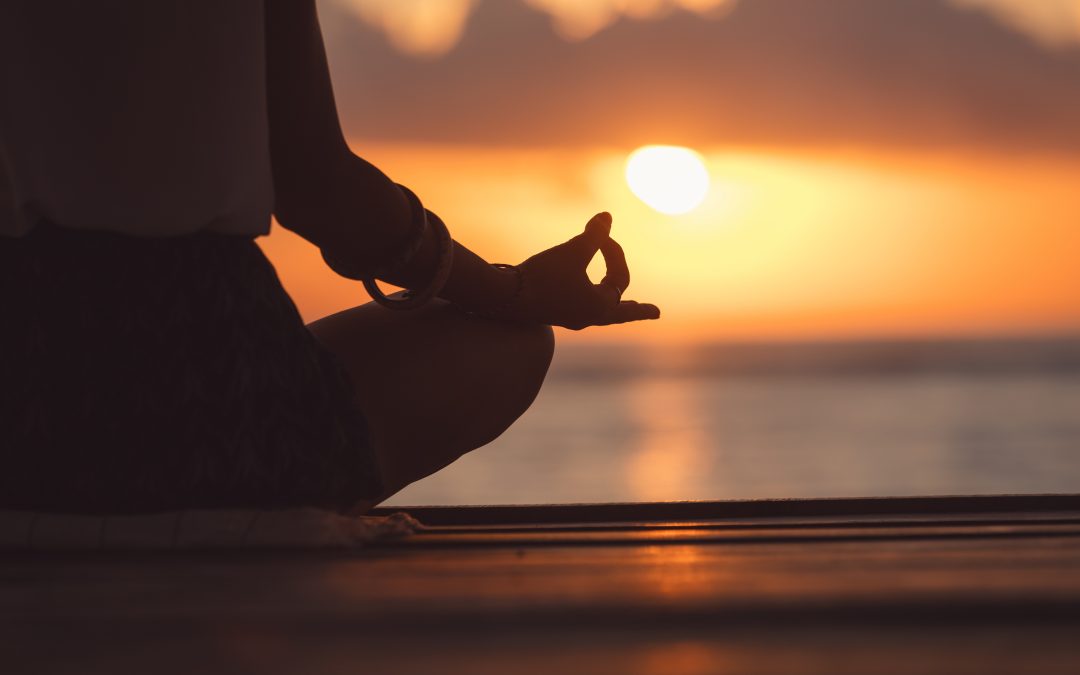 There are so many benefits to meditation it's hard to believe we don't spend ALL of our time sitting in silence, soaking them all in. The truth is, not many of us spend any time or at least any consistent time meditating, and that means the non-meditator loses out on...
read more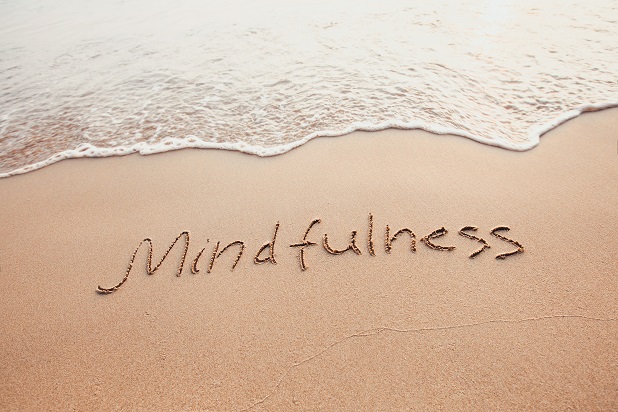 Thursdays, 6:30PM - 7:30PM PST ONLINE $120.00 (series) OR $25.00 (drop in per session) Meditation and mindfulness are mental training practices that teach you to slow down racing thoughts, let go of negativity, and calm both your mind and body. Using...
read more