Spiritual Regression
Therapy
Between lives regression provides a powerfully enlightening experience for those who would like to understand more about themselves as spiritual beings. 
Using a deep hypnotic process, we access and then move beyond a past life into personal soul memories in the Spirit realms.
As you explore these realms not only do you connect with your soul self, you will awaken an understanding of your immortal identity.   This means a more complete perception of who you really are as the sum total of your past lives, the interaction of your soul with other souls, soul families, guides and teachers and what you are learning in your current life.    You will come away with a sense of the eternal nature of your soul.
Moving deeper into that beautiful spiritual state between lives, the connection and learning about YOUR divine self is transformational and inspirational.
What's required?
An initial consultation and interview is required to determine how hypnosis, past life and deep spiritual regression work would fit for you.
Before having a spiritual regression session, you will be required to have a past life regression session.   This allows us to clear blocks and prepare you for a deep hypnotic process.
How much time does it take?
A past life regression session is generally 2 to 2.5 hours long.    Beyond that, the spiritual regression session will be 3 to 4 hours long. 
The total investment of time for this level of trans-personal exploration is 6 to 7 hours total.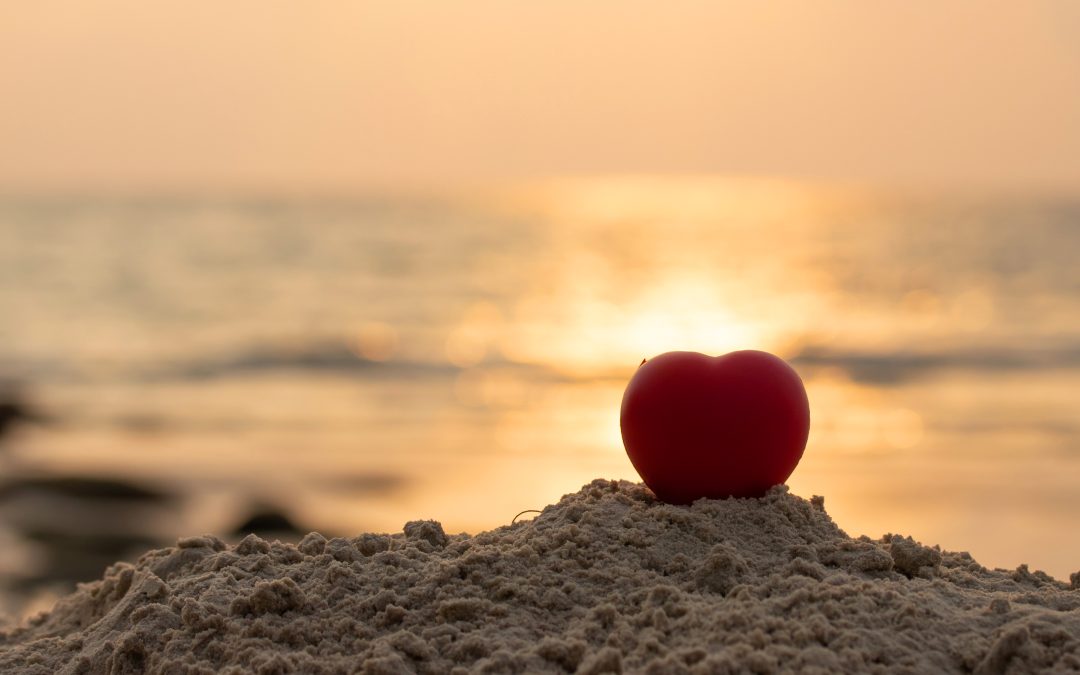 Well, it's been a long while since I posted – it seems I went deep inside this winter to rest and restore, and to plan for spring! The dark days of my winter rest were wonderful, and just in time for the bursting forth of spring, life is opening up again and...
read more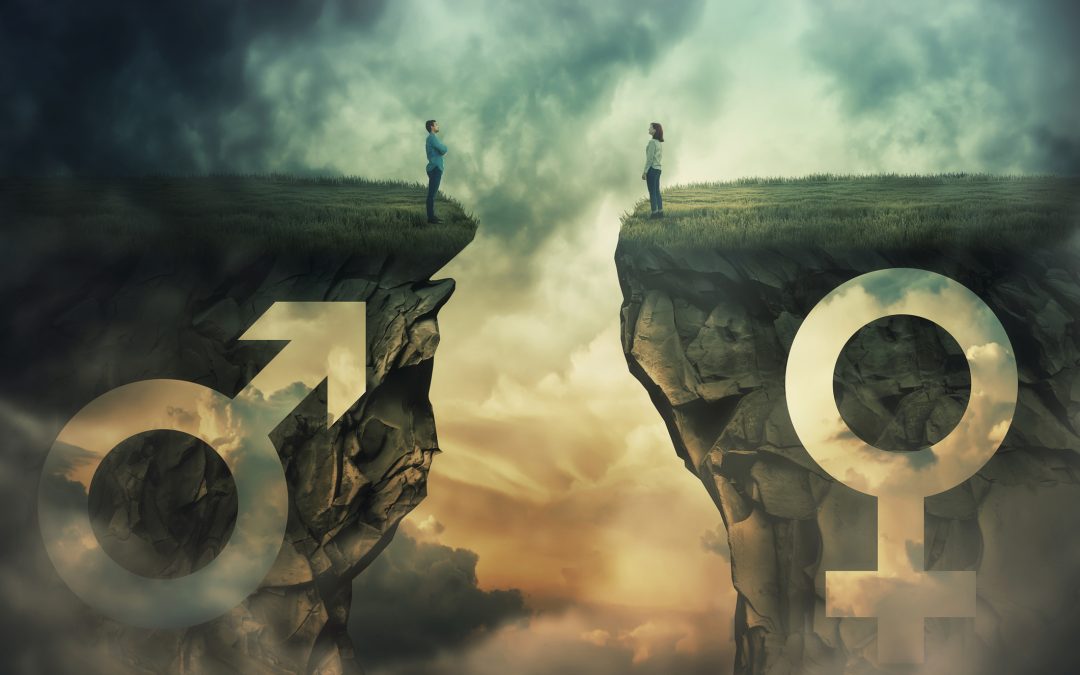 When my client said she was experiencing issues with gender roles and stereotyping and wanted to explore that through past lives, I knew it would be a very interesting session. And I was so right! Meet Gosia, a strong and successful woman with a great career and...
read more