When anxiety takes over, it places you in a fearful future.   Move yourself back for good and place yourself On Solid Ground with a new and healthy response to anxiety.   
Everyone experiences anxiety at one time or another, and in small, 'healthy' amounts, it can serve you.   Small doses of anxiety can help you to pay attention and get motivated in one way or another, such as anxiety before an exam, or public speaking, or doing something new.
The problem happens when anxiety takes over – the anxiety becomes bigger than the trigger and your everyday life is impacted negatively.
When you have big anxiety based on a small, unrelated or even unknown event, it's incredibly scary (am I losing it?) and it is even scarier when the body produces painful physical symptoms (am I dying?).  High anxiety can have you feeling like the ground beneath you has completely fallen away and that messes with feelings of self-trust and safety.
The On Solid Ground program is a unique four session program that combines hypnotherapy, mindfulness and mindfulness tools for cognitive change, breathwork and an energy balancing session (substitute one hour of mindful hypnosis coaching if you are an online client).     
Through this program you will learn mindful hypnosis techniques to re-pattern your response to anxiety, experience hypnotherapy to drain trauma, remove fear blocks and limiting beliefs, connect to inner resources and gain insight and wisdom about yourself and your relationship with anxiety, and re-calibrate and balance your energy systems.
This unique program comes with a workbook and three mindfulness meditation recordings to strengthen your connection to self, and to the groundedness of the present moment.
Anxiety places you in a fearful future.  Move yourself back for good On Solid Ground with a new and healthy response to anxiety.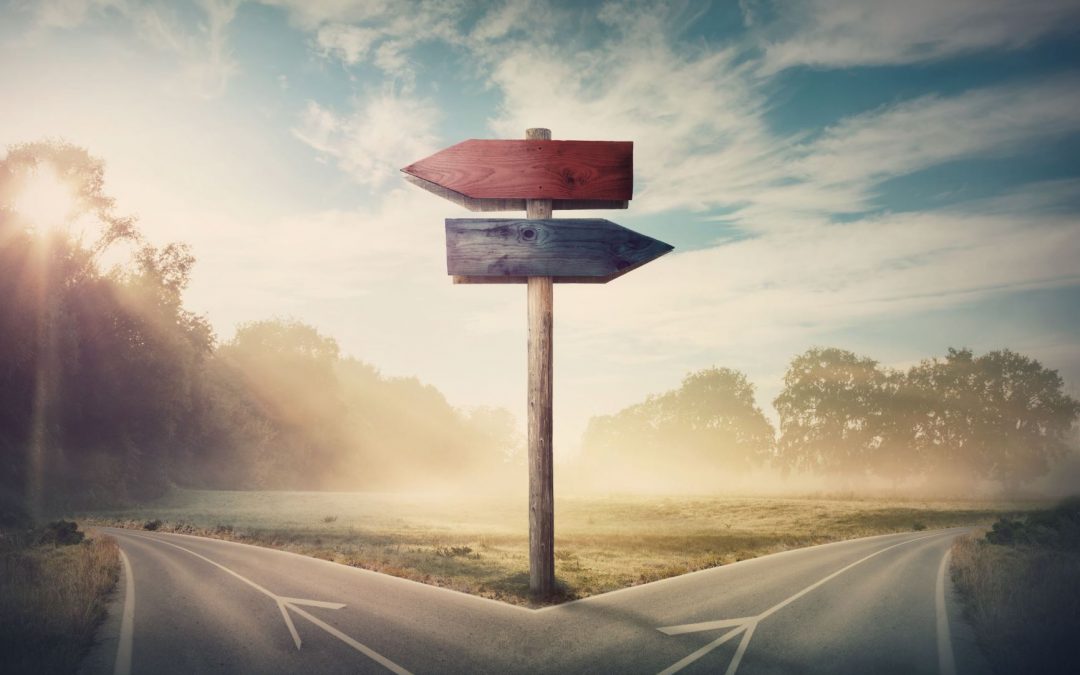 My client didn't have any big goals for the session, but did throw in 'understanding relationships' before we started her past life regression.   She said she had been married twice, divorced twice and was curious to understand if anything from past lives had...
read more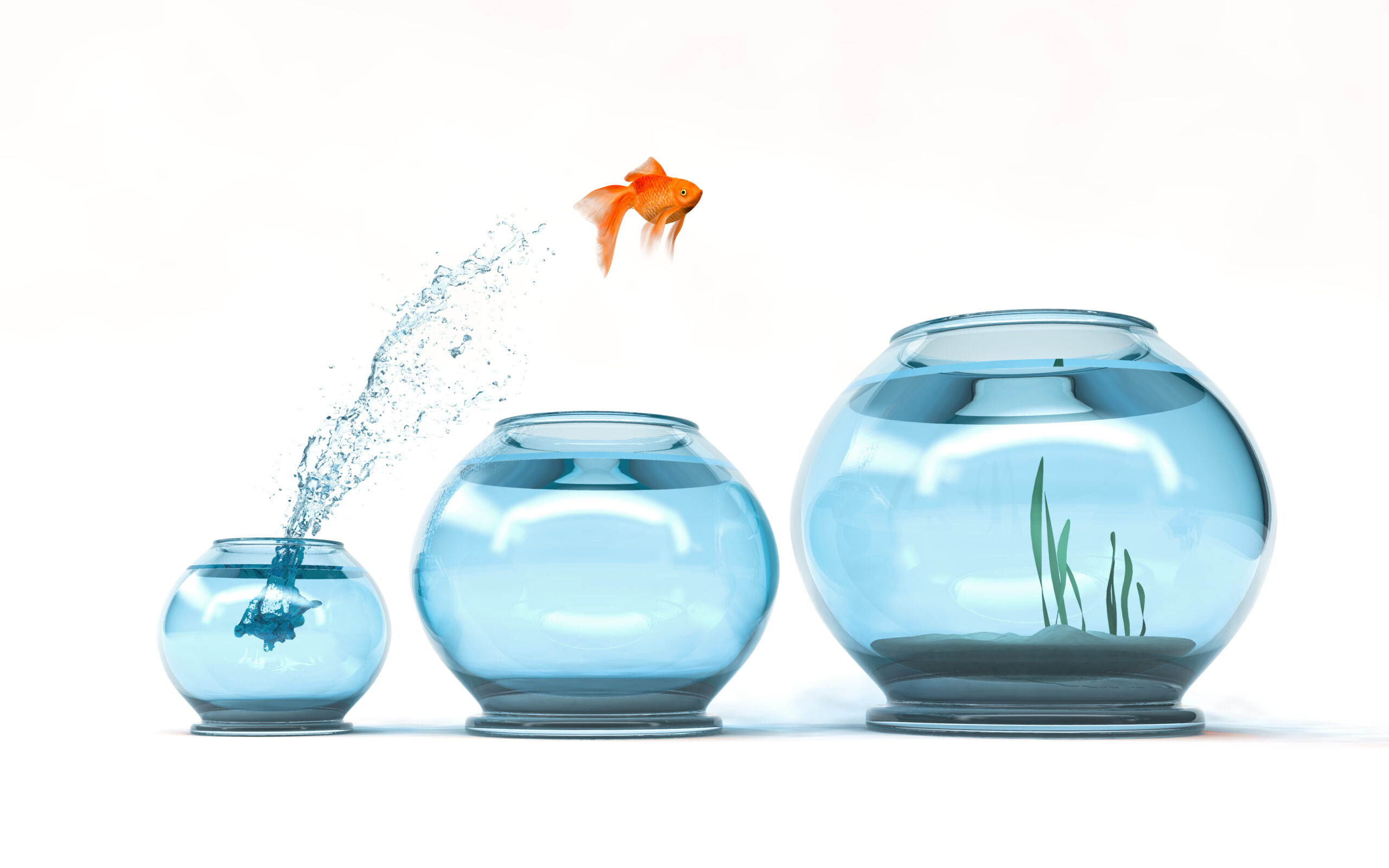 Remember that wonderful Bobby McFerrin tune, 'Don't worry, be happy'?  Oh, if only it were that easy! On this month's Past Life Explorers show, I was joined by my special guest Gurjeet who recently had a full past life regression session with me to understand and...
read more