Hypnotic Workshop: 
Cultivate Self Love
Tuesday July 19 & Tuesday July 26 2022 
Thank you SO much for attending parts 1 & 2 of Cultivate Self Love on July 19 & 26, it was such a pleasure to work with you! 
Over the two sessions, you:
experienced hypnosis four times
identified and anchored in three positive qualities, and added to those in between sessions
identified the GAP between who you are inside and who you want to be
started the process of closing that gap
let go of two fear blocks, including the one that blocks you from feeling good and loving towards yourself
created forgiveness to affect deep change for YOU
identified and collapsed/removed two limiting core beliefs, and learned tools to help you continue these changes

identified and removed negative patterns that impact your life, and learned a process to help you continue to let these go 
connected to your higher self, and setup a fast way to get connected and lift yourself into this radiant, wholeness of YOU
learned about your frequency, what impacts your frequency and the importance of elevating your frequency into the higher vibration of love, and the emotions that support love (compassion, gratitude, joy)
learned exercises to nurture and grow the relationship with your higher self so you can continue to expand your positive feelings, self appreciation

and love for yourself.
Well done!   
The video replays are above, and you will have access to these for one year.  Feel free to download the videos and use these tools often to help you let go and expand into a positive and self-loving life.
Part 1 Video Timestamps: 
Opening Meditation:   7:50

Exercise for Positive Qualities:   15:09

All about blocks:   22:37

Remove FEAR exercise:  27:19

HYPNOSIS for block removal:   35:34  (approx 23 min)

About forgiveness and exercise:  56:39

HYPNOSIS for forgiveness and increasing Self Love:   58:56 (approx 23 min)
Part 2 Video Timestamps: 
Check in  4:21

Opening Meditation:   6:39

About Beliefs  12:18

Collapse a Core Belief Exercise 20:54

HYPNOSIS  to change a Core Belief  32:18  (approx 23 min)

All about patterns:   54:22

Change Negative Pattern Exercise   57:18

HYPNOSIS  to release Negative Patterns   1:01:00  (approx 12 min)

Your Higher Self and Connection Exercise    1:13:00

Frequency and Daily Higher Self Exercise 1:25:00

Your final Yardstick Check in  1:32:00

Panic and Anxiety Tool – Drop the Jaw   1:33:00

Workshop Wrap – up  1:41:00
As a Part 1 BONUS for you, here is a meditation called The Magic of Self Love.  You can listen from here or download to your devices.   To download, click the download meditation button, then click the three dots … and choose Download.  
As a Part 2 BONUS for you, here is a meditation called Meditation for Self Love.  You can listen from here or download to your devices.   To download, click the download meditation button, then click the three dots … and choose Download. 
A few things you need for the replays:
A headset is a good thing to use especially for hypnosis work so that you can easily hear my voice.
You will want to setup a comfortable space where you can sit or recline  without distractions (sometimes our pets, as much as we love them, can be a big distraction so you might want to ensure they are out of the room).   
Bodies can get cold when doing this kind of work, so I suggest you have some blankets available for your comfort.  
You are taking a journey of self-discovery and because of that you will want to have a journal or paper and something to write with to record any learnings.  
It's always good to have a glass of water handy too.
Love, Niki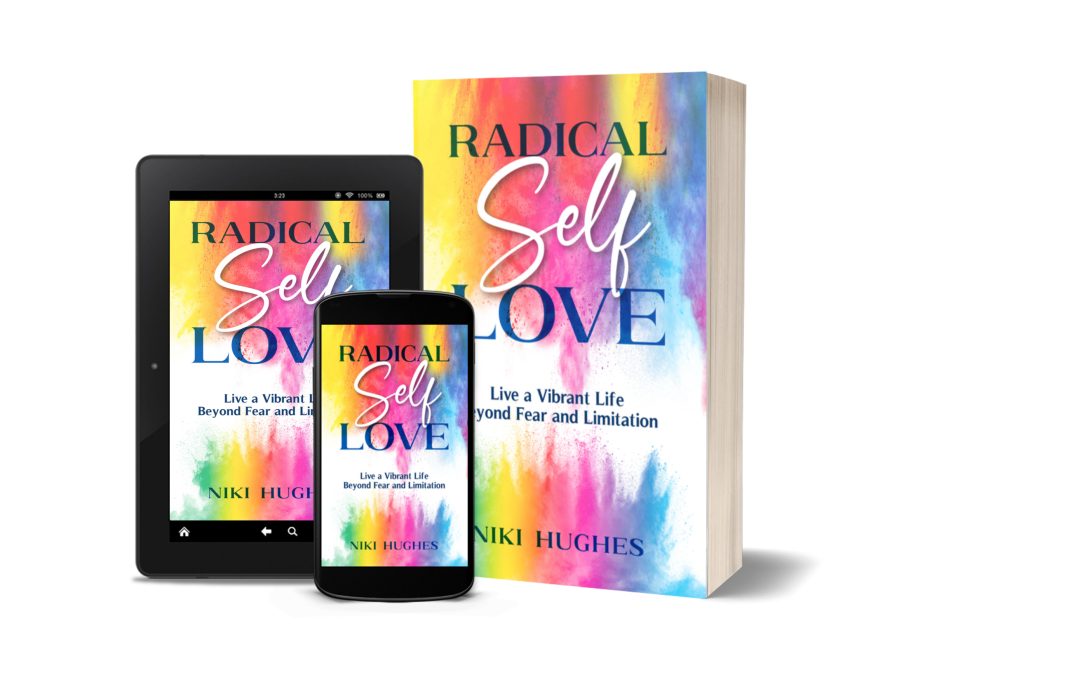 My winter project has come to fruition and I am pleased to share with you that my new book, Radical Self-Love, Live a Vibrant Life Beyond Fear and...
read more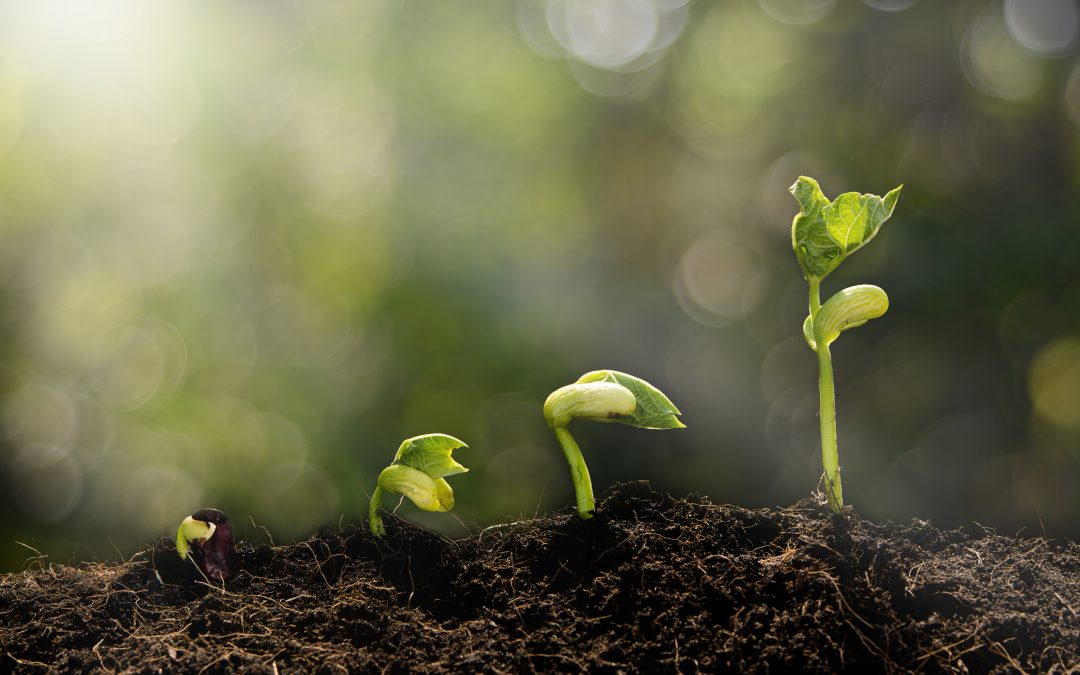 Happy Spring! Finally, spring has arrived, and we can move out of hibernation and step into the light of longer days with uplifted spirits and...
read more